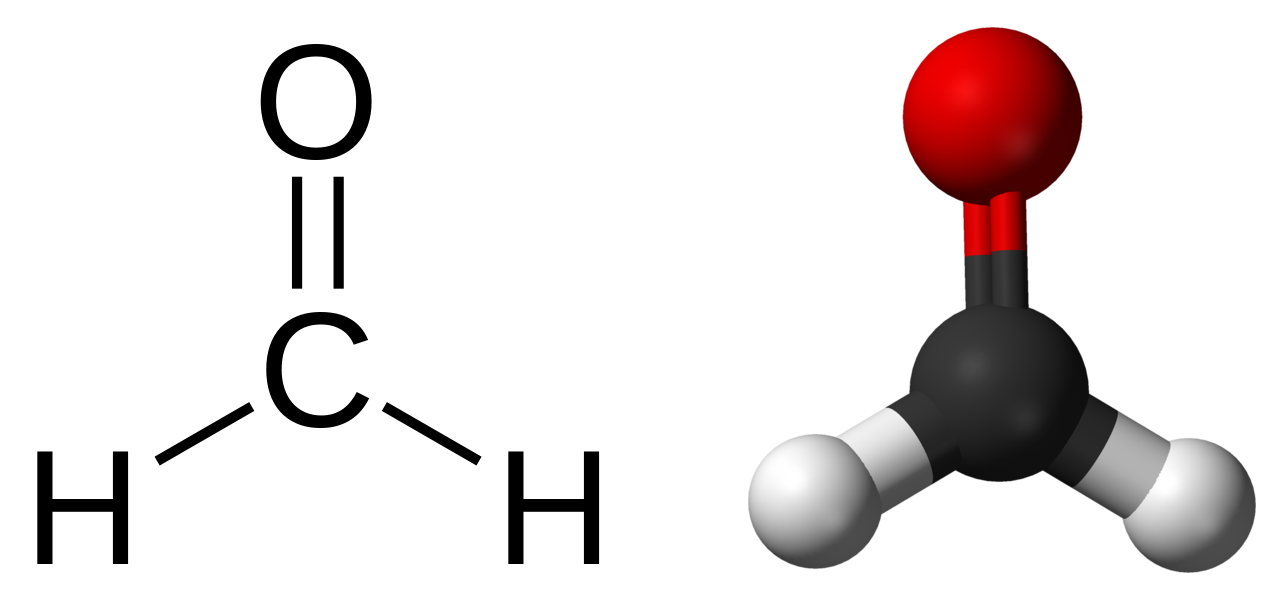 Formaldehyde 
Also known as formalin, molecular formula: CH2O, HCHO
Most commonly in newly decorated indoor spaces, adhesives are widely used in furniture, paint, leather goods, soft bags, mattresses, wooden cabinets, etc., so formaldehyde will be released for a long time, up to more than ten years.
Formaldehyde has an irritating effect on the skin and mucous membranes, such as the throat and eyes and nasal cavities, causing edema, inflammation, ulceration, and even serious lesions such as nasopharyngeal cancer. Skin that has been in contact with formaldehyde may appear allergic, and in severe cases it may even occur. Lead to hepatitis, pneumonia and kidney damage, immune function abnormalities, etc., long-term exposure to low-dose formaldehyde can cause chronic respiratory diseases, nasopharyngeal cancer, colon cancer, brain cancer, menstrual disorders, and gene mutations in the cell nucleus.
The harm to pregnant women of infants and young children is more serious, which can cause the fetus to stop growth and development during pregnancy, and the development of the heart and brain is not complete. In severe cases, it can lead to serious consequences such as fetal malformation and miscarriage.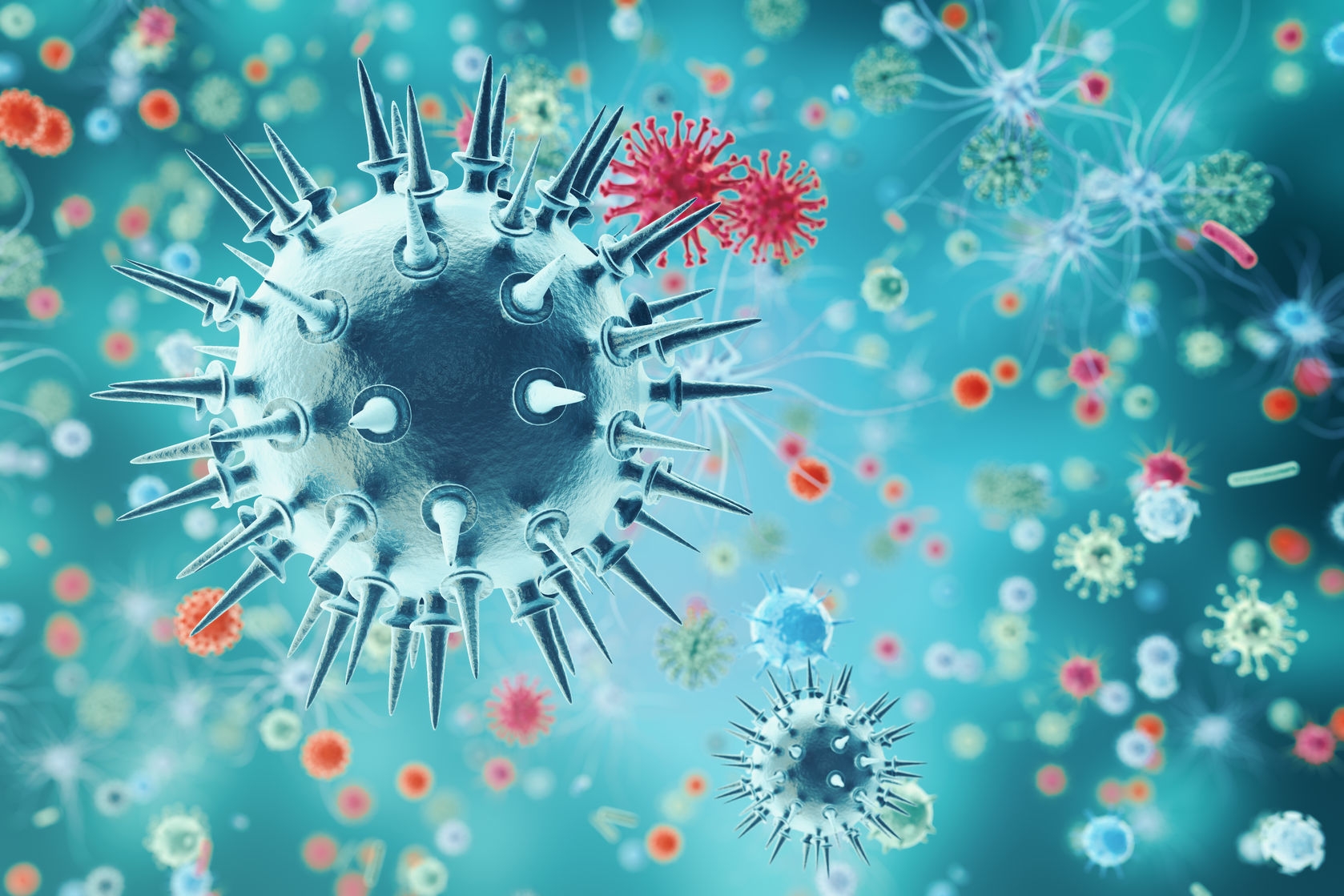 Virus
Wherever there is life, there is a virus. It is a non-cellular form composed of a nucleic acid molecule (DNA or RNA) and protein. It is a kind of organism, unable to exhibit life phenomena on its own. Organic species between living organisms. Viruses vary in shape and size. Most viruses cannot be observed under an optical microscope. Scanning or transmission electron microscopes are the main tools to observe the morphology of virus particles.
There are many kinds of human diseases caused by viruses. General diseases such as colds, flu, chickenpox, etc. Severe diseases such as smallpox, AIDS, SARS, avian influenza and severe special infectious pneumonia, etc., and some diseases may be caused by viruses.
Viruses are also one of the causes of cancer. Not all viral infections cause protective immune responses. Therefore, it can damage the body's immune system. Therefore, some deadly viruses are very scary. Severe ones can lead to death. Some viruses will cause death after the incubation period. There is a "contagious period" during which infected individuals can infect individuals with the virus. COVID-19 is an infectious disease. Up to October 2020, more than 37 million people worldwide have been infected with more than 1.1 million deaths.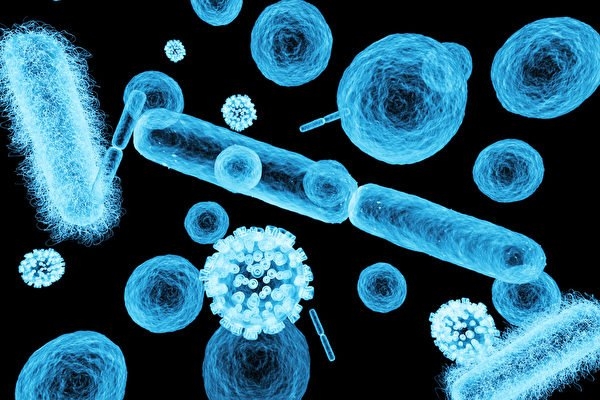 Bacteria
Bacteria are unicellular organism body which the outermost layer of the cell wall structure. Inward, the cell membrane, cytoplasm, and nucleus are in sequence. Some bacteria also have special structures such as capsules, spores, and flagella. Some super bacteria refer to bacteria that are resistant to multiple antibiotics, also known as "multi-drug resistant bacteria". Such bacteria have a strong resistance to antibiotics and can avoid the danger of being killed.
Bacteria are the pathogens of many diseases. They can spread diseases between normal human bodies through various means, such as contact, digestive tract, respiratory tract, insect bites, etc., and are highly infectious. It can also cause tetanus, typhoid fever, pneumonia, syphilis, food Poisoning, cholera, even tuberculosis.
Bacterial infections are acute systemic infections caused by pathogenic bacteria or conditional pathogens that invade the blood circulation to grow and multiply, produce toxins and other metabolites, especially the elderly, children, people with chronic diseases or weakened immune function, and the treatment is not timely and there are complications that can develop into sepsis.